Freelance Writing Jobs
in the USA
Writers with Knowledge in the Following Industries are Needed:
English
Engineering
Statistics
Medicine
Finance
Law
Business Studies
History
Philosophy
IT, Web
Physics
Architecture
View all
Most people who are new to writing might wonder what freelance writing means. A freelance writer is someone who writes for one or several organizations. They earn money without being hired as full-time writers. The idea of writing comes to some people as an epic fail and you might wonder why.
Stop Making Excuses and Start Writing
Most people refuse to take up writing as a part-time of a full-time job because they are scared of being rejected when they try. A number of people are scared of not being good enough or not having skills required to write a good paper. Some people are scared of getting negative feedbacks, of being criticized or judged for the work they do. Other people are scared of reading a bunch of materials and making tons of researches that are required to write a good paper. The last but not the least, there is a group of people who feel they are too young or too old to have any creative ideas that could result in a good book or paper.
Although some people have different excuses for not taking up writing as a profession, it is not a reason to blot the idea out completely. If you don't overcome your fear and try something you have never done before, then you will never know how it feels or how good you are at it. You will never enjoy writing until you decide to try it. You will love it when you do because you will stand a chance to gain a lot from it. Deal with your fear of writing, accept your imperfections, and be amazed by what you can accomplish.
We Value Your Knowledge at USA.ProWritersTime.com!
Here at ProWritersTime.com we value everyone's ideas and input. Each and every writer has a specific genre they are good at and we are open to receive everyone regardless of their specialty. You will be paid well for all the papers you will write for us, and definitely stand a chance for professional and career growth in the academic writing field.
There is no other company that will give you the kind of opportunity you will get here. Join us and enjoy writing!
Our Statistics
Did you know that
---
Of our writers are loyal and do not look for other sources of income
A number of writers at
Prowriterstime.com is growing since 2008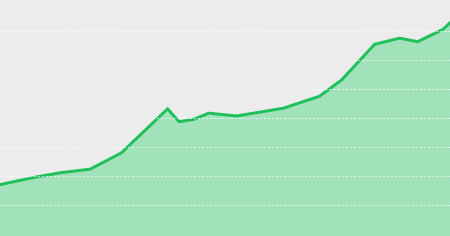 2008
2009
2010
2011
2012
2013
2014
2015
2016
2017